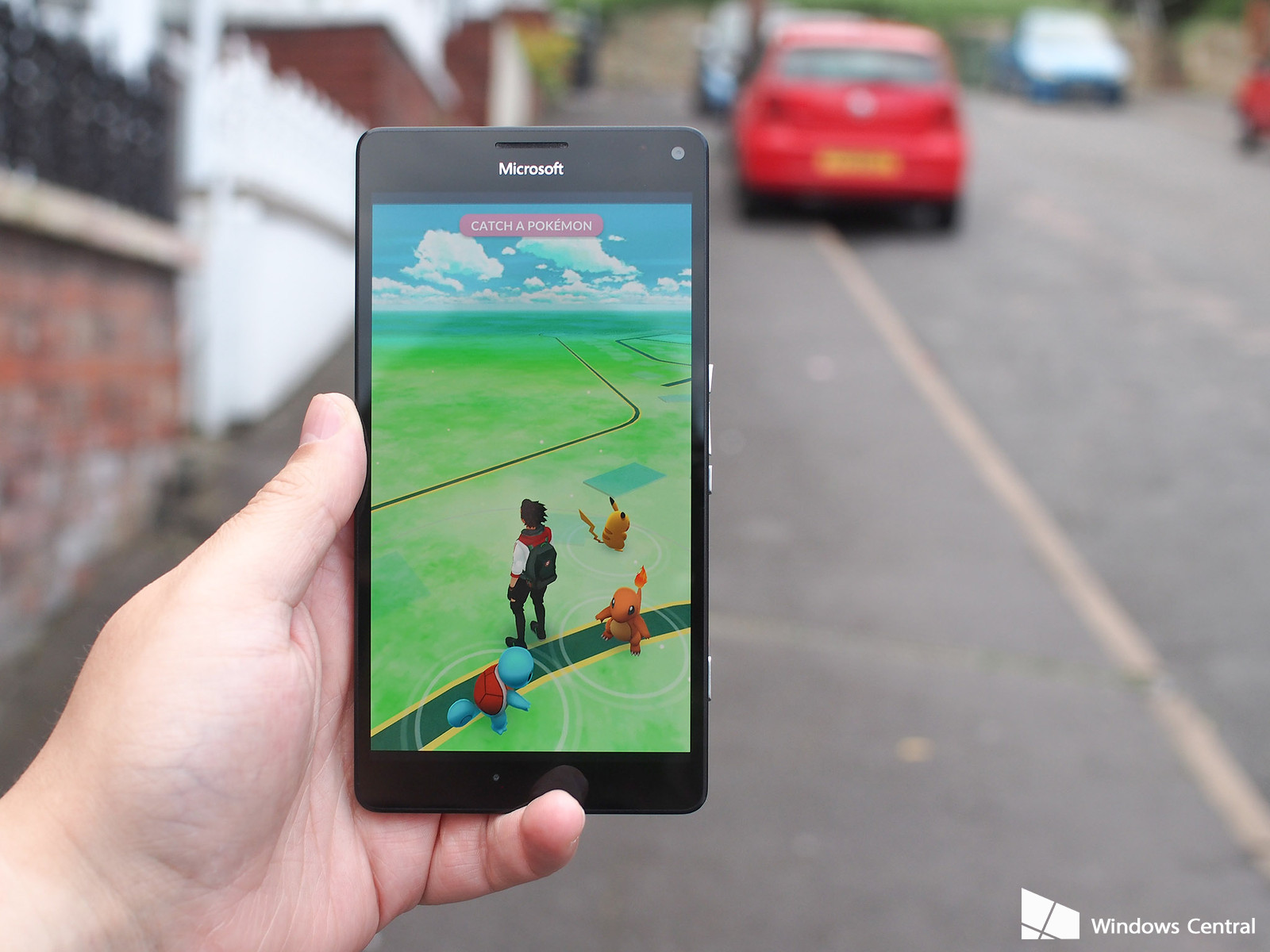 Pokemon go, Danger priming and pedophilia
From today, even in Italy you can download Pokemon go, the innovative smartphone app based on augmented reality, which promises itself as a real must of this summer. But, in addition to curiosity and enthusiasm, the game is also arousing some criticism, including those of blue telephone.
Pokemon Go has quickly become an authentic global phenomenon, able to attract large and small and to take them to hunt the famous virtual monsters in the real world, in the most disparate places. Every player, in fact, after launching the app on their smartphone, must move around in the surrounding environment and use various tools to capture the Pokemon in which it comes across. The combination of real and virtual is exactly what makes the game tempting but it is also, according to some voices, a source of dangers of various nature. Pokemon go, Danger priming and pedophilia.
For example, some rather net stances came from the Islamic world: the app is compared to alcohol and fears the risk that it can become an obsession for users, them to neglect work and prayer. In Italy, however, it is blue phone to launch the alarm. According to the association that protects minors, in fact, the augmented reality and the geolocation, which constitute the fundamental principles of the app, risk to expose the players smaller to some dangers, starting from the priming by the malicious adults.
In this regard, Telefono Blu recalls some episodes, including that occurred a few days ago Missouri: Through the application, four armed robbers attracted 11 teenagers in an isolated area, and then robbed them. Among other risks, then, there are those of investments or road accidents, determined by the distraction that the commitment in the game can involve. As happened to a old of Auburn, in the state of New York, he went to crash against a tree because distracted by the game.